Two weeks ago I launched the third and final creative contest to win a copy of my book (due out next month). The theme of this challenge was #BookShopped, inviting people to creatively incorporate an image of my book cover into a famous movie scene.
I have been overwhelmed by the number, quality and diversity of entries to the extent that I feel incapable of judging the winner alone. I am therefore opening up the chance for you to help shape the selection of a worthy winner by looking through the entries below and then contributing a vote for your TWO favourite pieces. Bear in mind that the criteria was not about the photoshopping quality rather the cleverness of the concept.
Just remember the movie title project of the 2 works you like most and then go to the bottom of this post where you will find a simple poll to submit your choices. Voting will close at 3pm UK time on Friday 27th May.
The Entries
The submissions are presented in alphabetical order of the movie from which they are drawn. In most cases you can click on the image to see a larger version. I'd especially urge you to look carefully at those that have multi-panel sequences and captions because they might get missed at first glance. Click on the titles to see the source Twitter entrant details. This gallery is rated PG as it contains occasional swearing and scenes of mild nudity.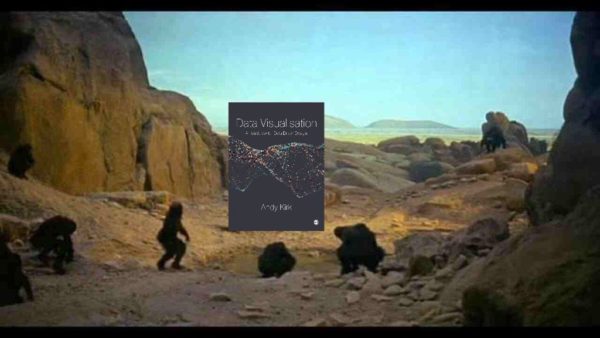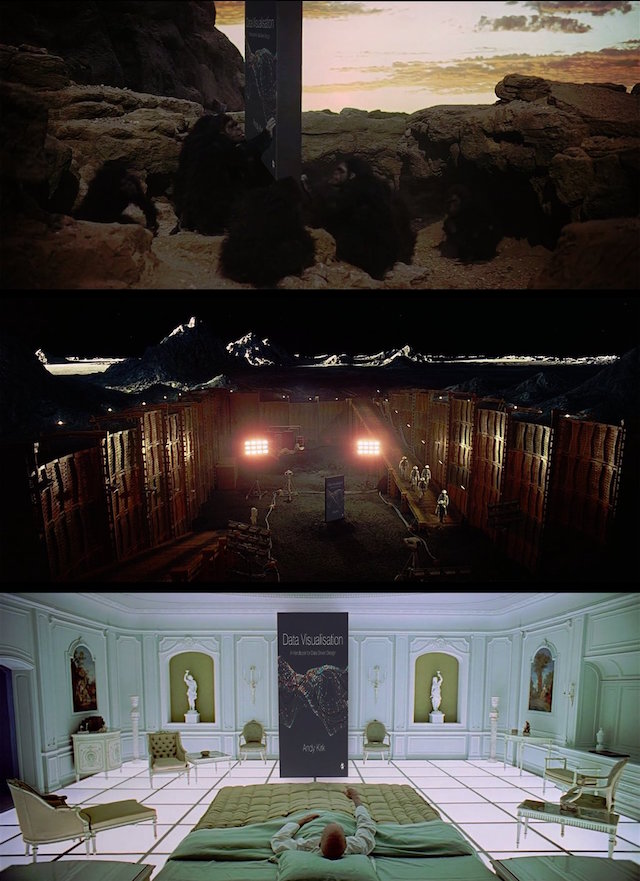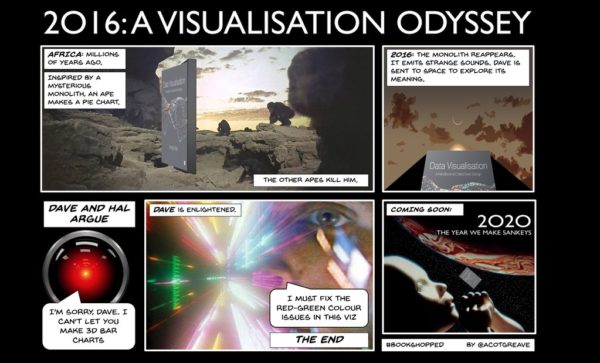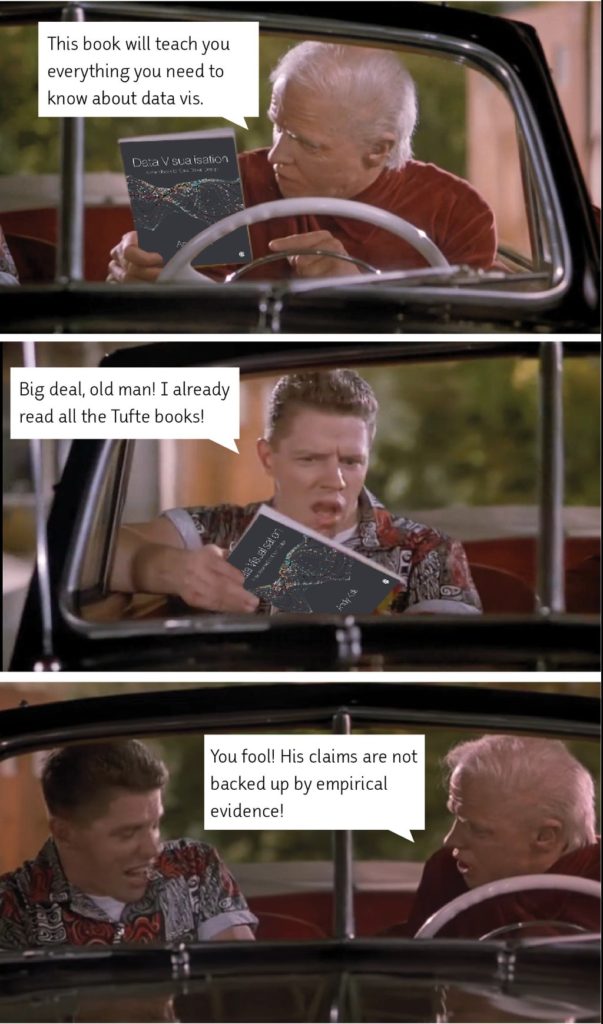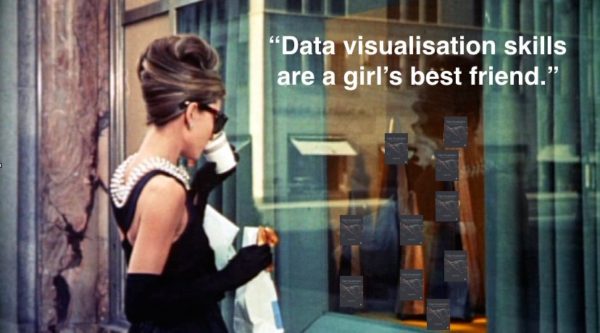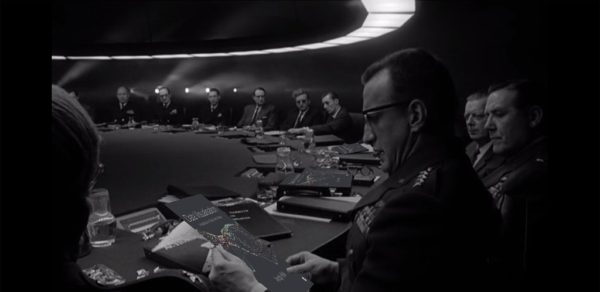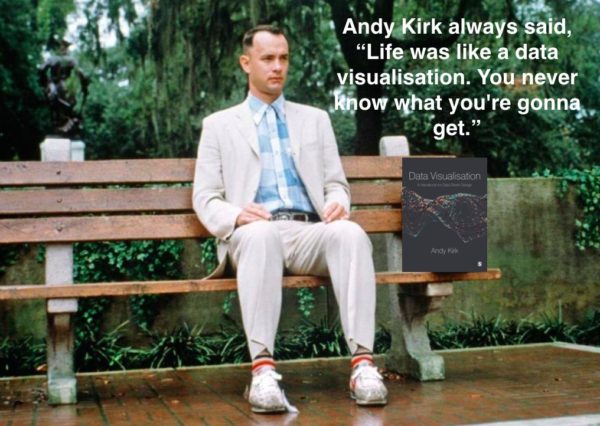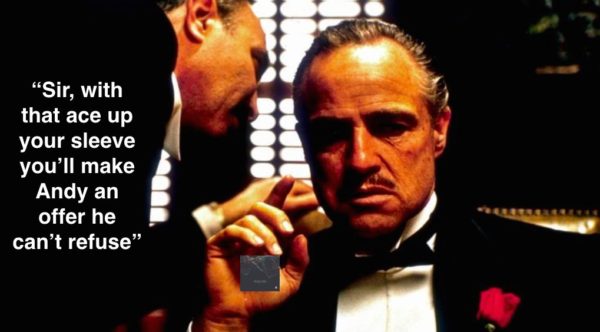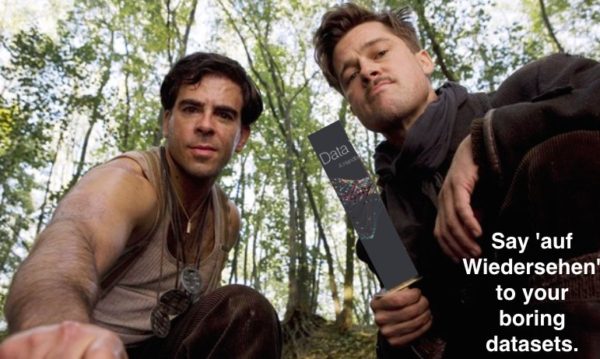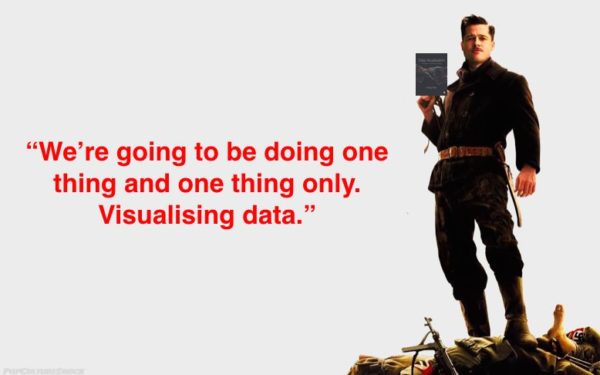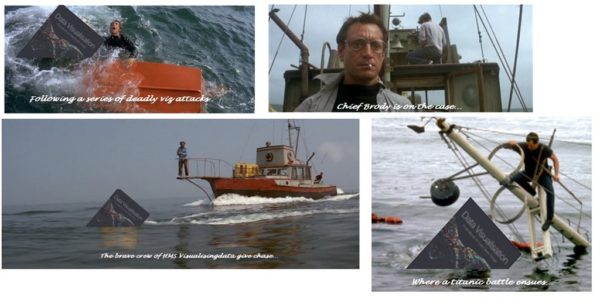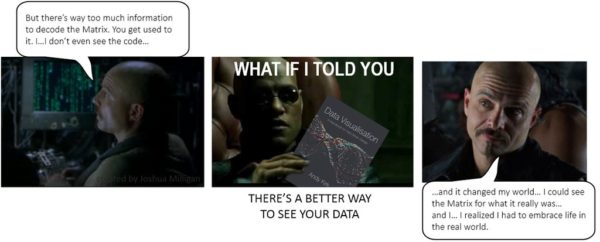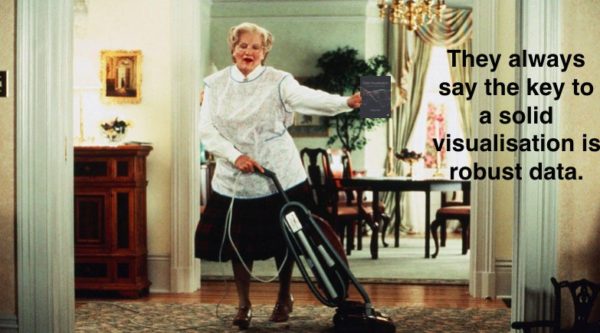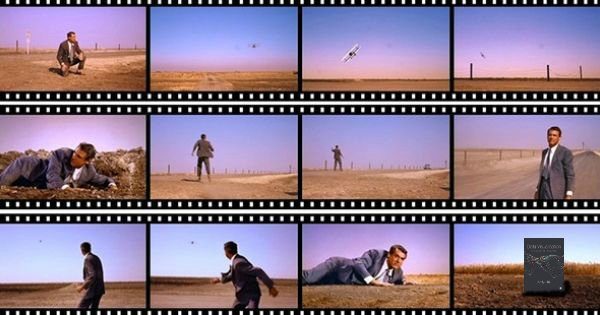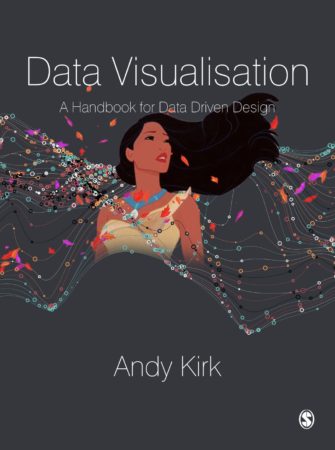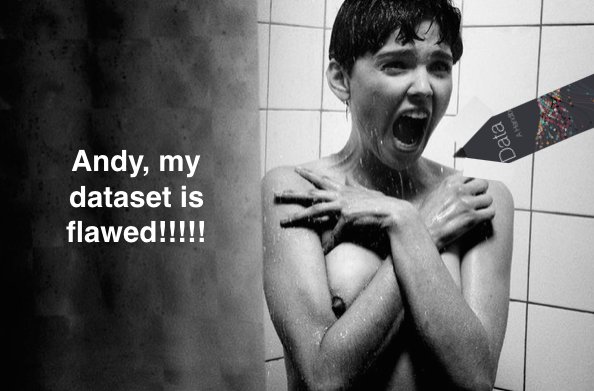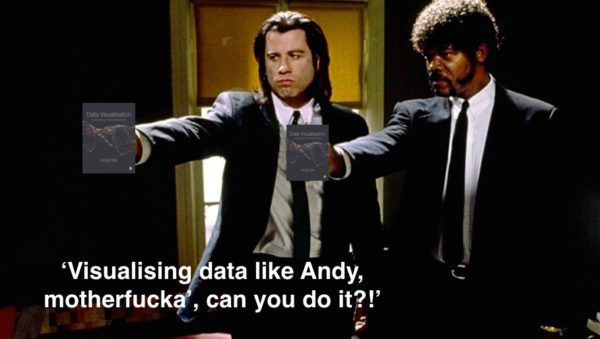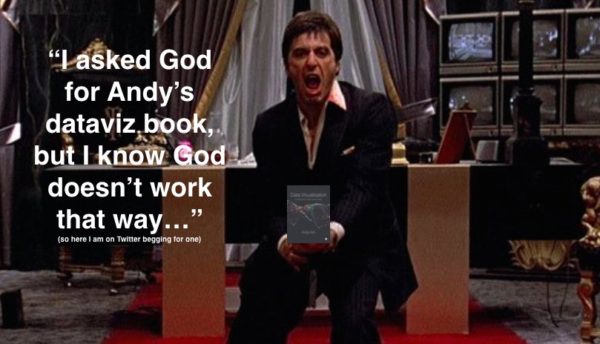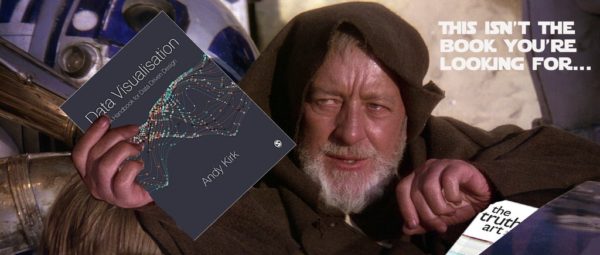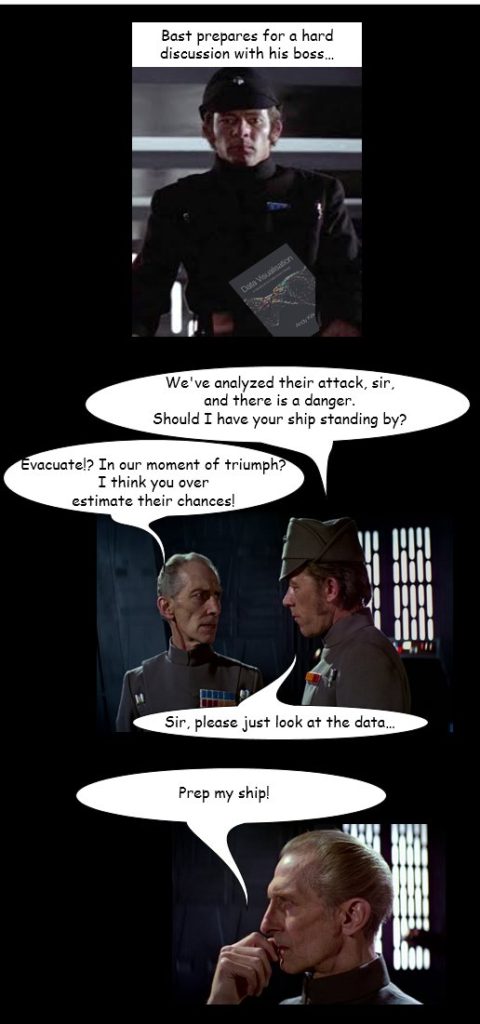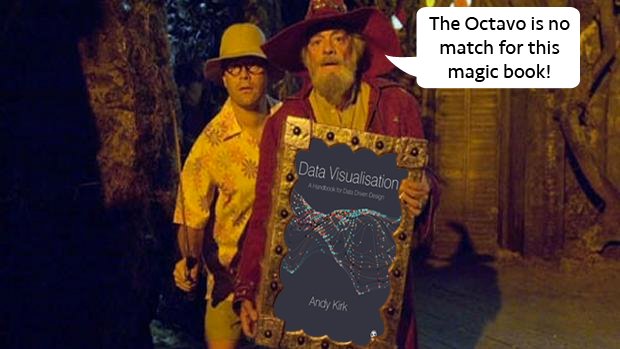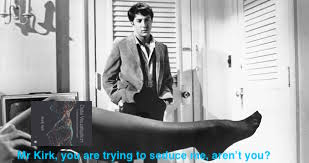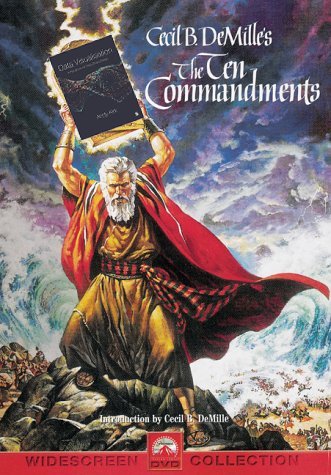 The Meaning Of Life (by Brian Taylor, submitted via email )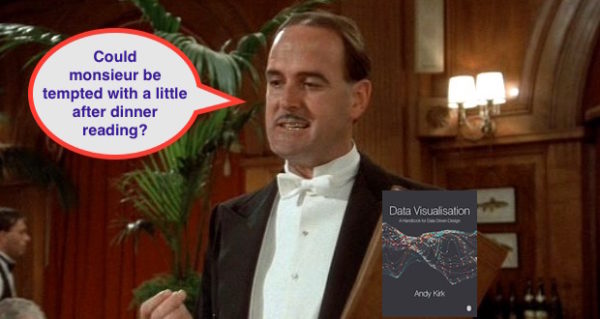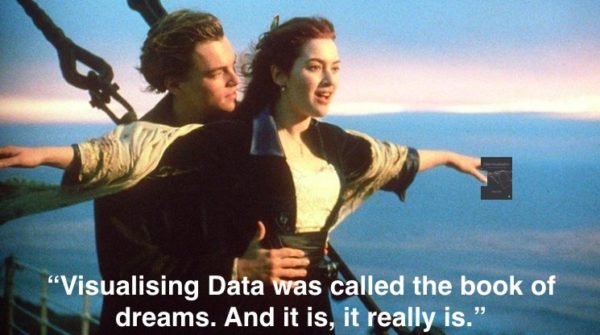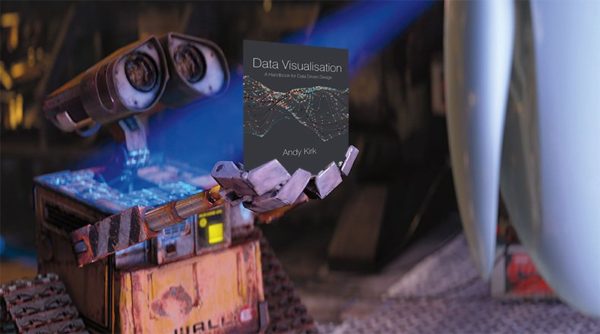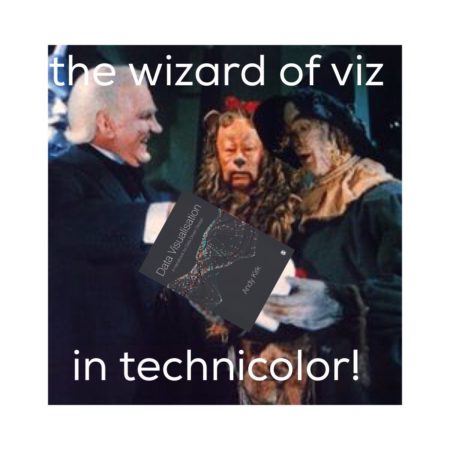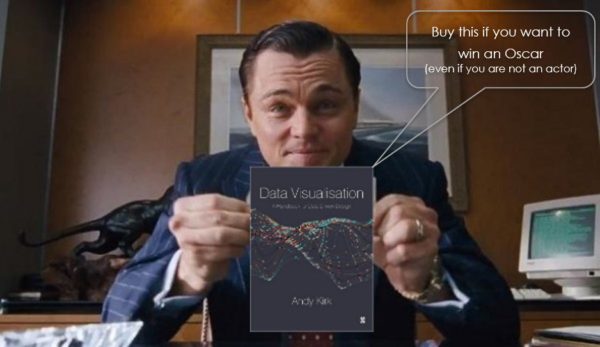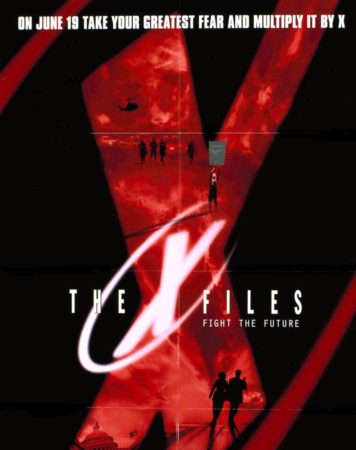 Voting time!
I cannot prevent people from voting more than once, nor can I stop entrants from voting, but I would discourage both for the sake of humanity. You are very welcome to lobby your friends, families and followers though to corral support. Last thing, try avoid the temptation of looking at the current results before voting! That's all the rules out the way, over to you now...
Vote for your TWO favourite #BookShopped entries
Forrest Gump (20%, 30 Votes)
Back To The Future (11%, 17 Votes)
Dr Strangelove (9%, 14 Votes)
Star Wars (1) - Obi Wan Kenobi (8%, 12 Votes)
2001: A Space Odyssey (2) - Three Panels (7%, 11 Votes)
The Ten Commandments (5%, 7 Votes)
Pocahontas (4%, 6 Votes)
The Meaning Of Life (3%, 5 Votes)
2001: A Space Odyssey (1) - Apes (3%, 5 Votes)
Fahrenheit 451 (3%, 5 Votes)
The Colour Of Magic (3%, 4 Votes)
Pulp Fiction (3%, 4 Votes)
Titanic (2) - Paint Me (3%, 4 Votes)
Wall-E (3%, 4 Votes)
Jaws (3%, 4 Votes)
Matrix (2%, 3 Votes)
2001: A Space Odyssey (3) - A Viz Odyssey (2%, 3 Votes)
Breakfast At Tiffany's (2%, 3 Votes)
The Wolf Of Wall Street (2%, 3 Votes)
The Graduate (2%, 3 Votes)
Star Wars (2) - Sequence (1%, 2 Votes)
The Wizard Of Oz (1%, 1 Votes)
X-Files (1%, 1 Votes)
Psycho (1%, 1 Votes)
Inglourious Basterds (2) - Aldo Raine (1%, 1 Votes)
Scarface (0%, 0 Votes)
Titanic (1) - King of the World (0%, 0 Votes)
Godfather (0%, 0 Votes)
North By Northwest (0%, 0 Votes)
Mrs Doubtfire (0%, 0 Votes)
Inglourious Basterds (1) - Auf Wiedersehen (0%, 0 Votes)
Total Voters: 96
Loading ...
---