To mark the scoring of a record number of goals for his club, Adidas have celebrated Frank Lampard's 203 strike with a real-life 3D visualisation of where each of these goals were scored from.
I like how they've combined the penalties he's scored in to a stack.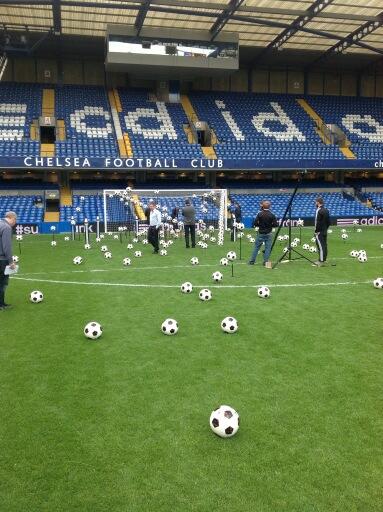 And here's the 'normal' visualisation.
It pains me to celebrate anything to do with said player or said club so let me feel better about life by congratulating Rafa Benitez on getting the best out of Lampard.
---