Just to bring together the fragmented updates into a single announcement, I wanted to publish details of the finalised locations/venues for my forthcoming data visualisation training events that will taken place in November/December.
Venue details will be published ASAP for the three US events (Seattle, San Francisco and Los Angeles) that will be delivered in January 2013. Please note also that, despite appearances, the London event in December will not be like a mini-wedding, no formal dress, drunk relatives or awkward speeches will be necessary.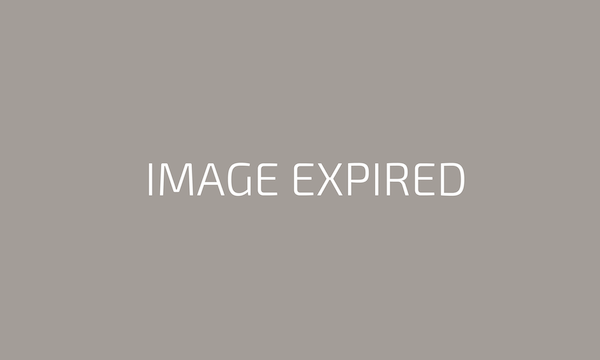 ---
Finally, I would like to strongly recommend Sian from Top Venues to anyone out there looking to arrange events and book venues. Check her services out here.
---