Picked up via an article on a BBC tech blog, below is a video from the Mashable's YouTube channel showing the Apple App Store visualisation 'hyperwall' they've on show at the Worldwide Developers Conference in San Francisco.
This visualisation shows the live progress of the 50,000 most popular app downloads from the Apple App Store. As each apps is downloaded from the store the app icon falls down to the bottom of the display, building up colour-related towers of app icons until the display is full.
It is reminiscent of the display of the Matrix raining code.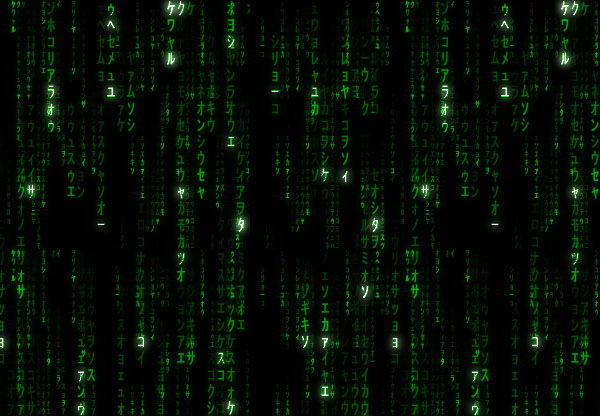 ---